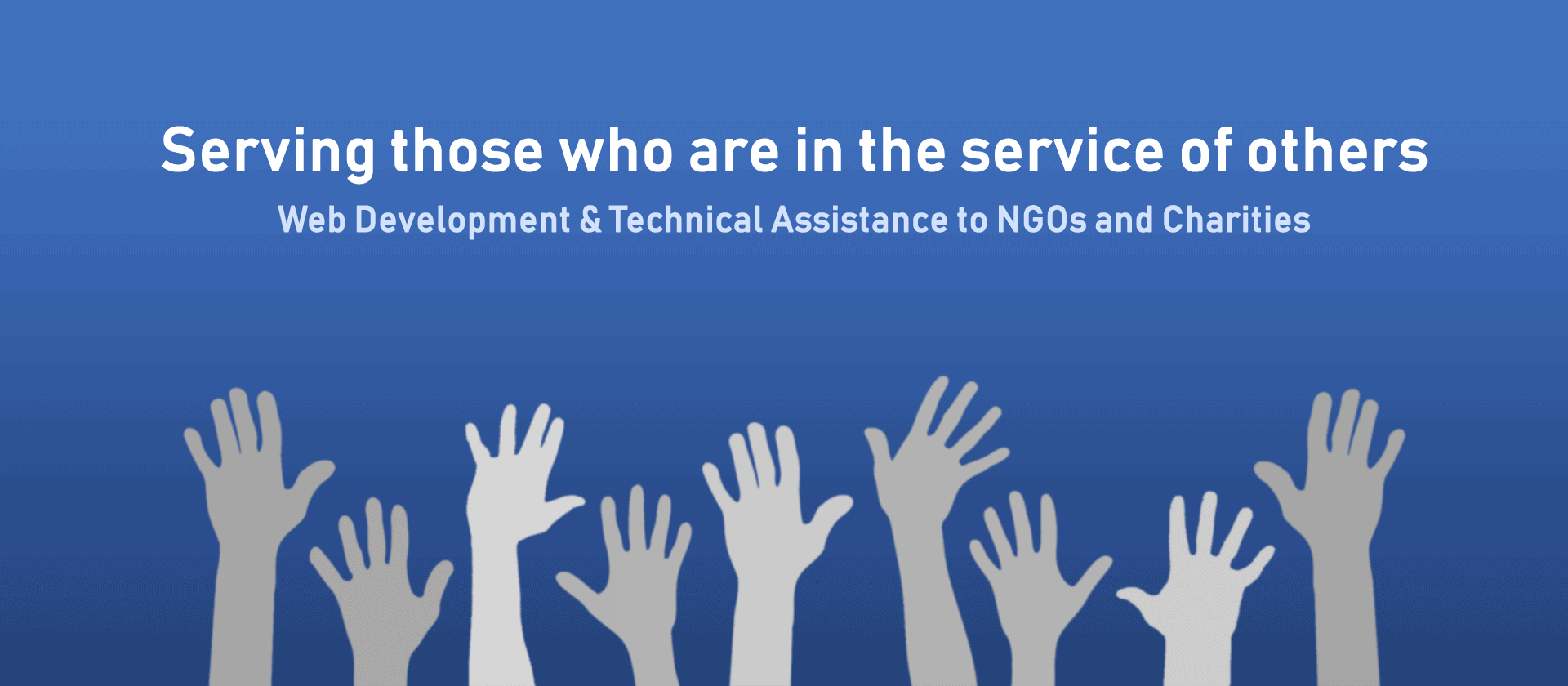 Ementrix rolls out Digital Marketing and Technical Support Services to Non-profits, NGOs and Charities to assist them in their noble work.
As an NGO or non-profit action group whether you are looking to gather support for a social cause, create awareness or start a fund-raising campaign, Ementrix can assist you in every single phase through its range of digital marketing and technical services.
Areas in which NGOs often require technical support in different ways may include one or more of the below:
Online presence creation and propagation
Social media presence and online community building
Awareness campaigns
Gathering support for a cause
Promoting events & campaigns
Fund raising campaigns
Sending newsletters
Report writing
Proposal writing & submission
Assistance for CSR funding application
Technical support services to NGOs includes designing and creating websites, logos, posters, banners, flyers and presentations.
We help organizations with their social media strategy for community building by creating and helping manage social media accounts, facebook pages, writing content, writing reports and much more.
Our services extend into helping organize and digitize content, create, update and manage databases, develop applications, integrate and harness technology innovations and much more. In simple terms, we provide all the required technical support where ever required in your campaigns.
Our technical advisory services to NGOs include Mentoring, Capacity Building through IT Training and IT Infrastructure consulting. Our support services extend into helping NGOs in creating project proposals and applying for awards and grants or funding under CSR programs.
We are here to serve those who are in the service of others. In this direction, you can trust Ementrix, not only to assist your cause through technical service delivery, but also to partner with your organization and participate in your endeavors to help gather the required support.